Coach Gan
Director
Coach Gan is a self-defence + weight-loss expert with countless of television appearances and a humbling celebrity transformation portfolio under his belt. On top of that, he has over 10 years of experience in martial arts, as used by Special Force teams across the globe.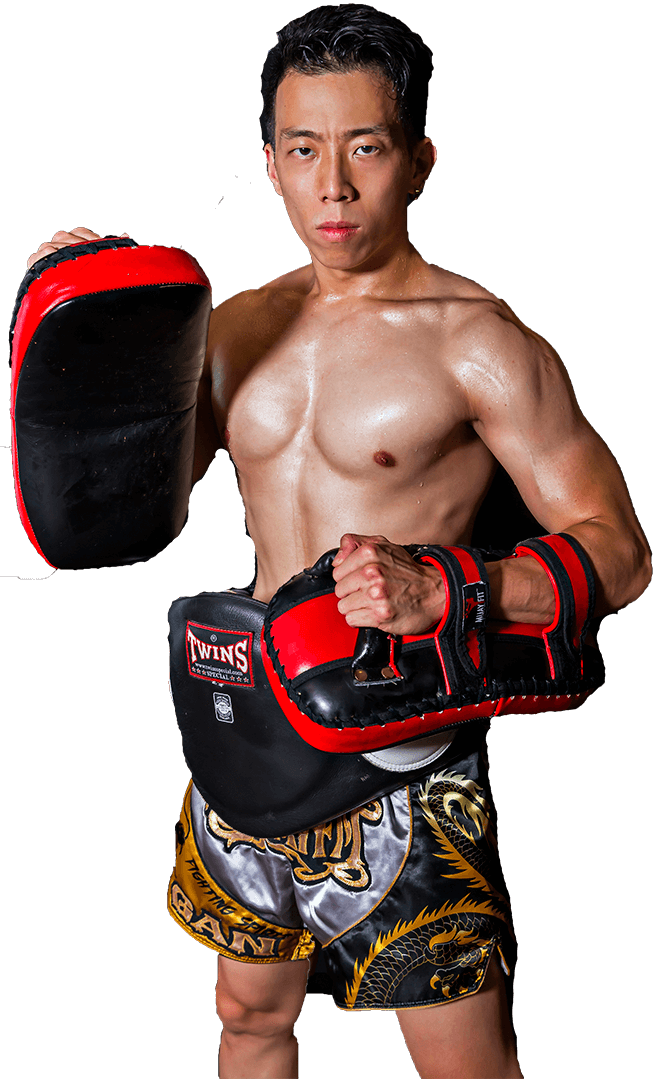 ETHAN C
COACH
Coach Ethan is a body transformation specialist renowned for his fun, exciting trainings, and his inept ability to transform one's body in the shortest time frame. Hundreds of members have seen great results under his guidance. Tried and tested!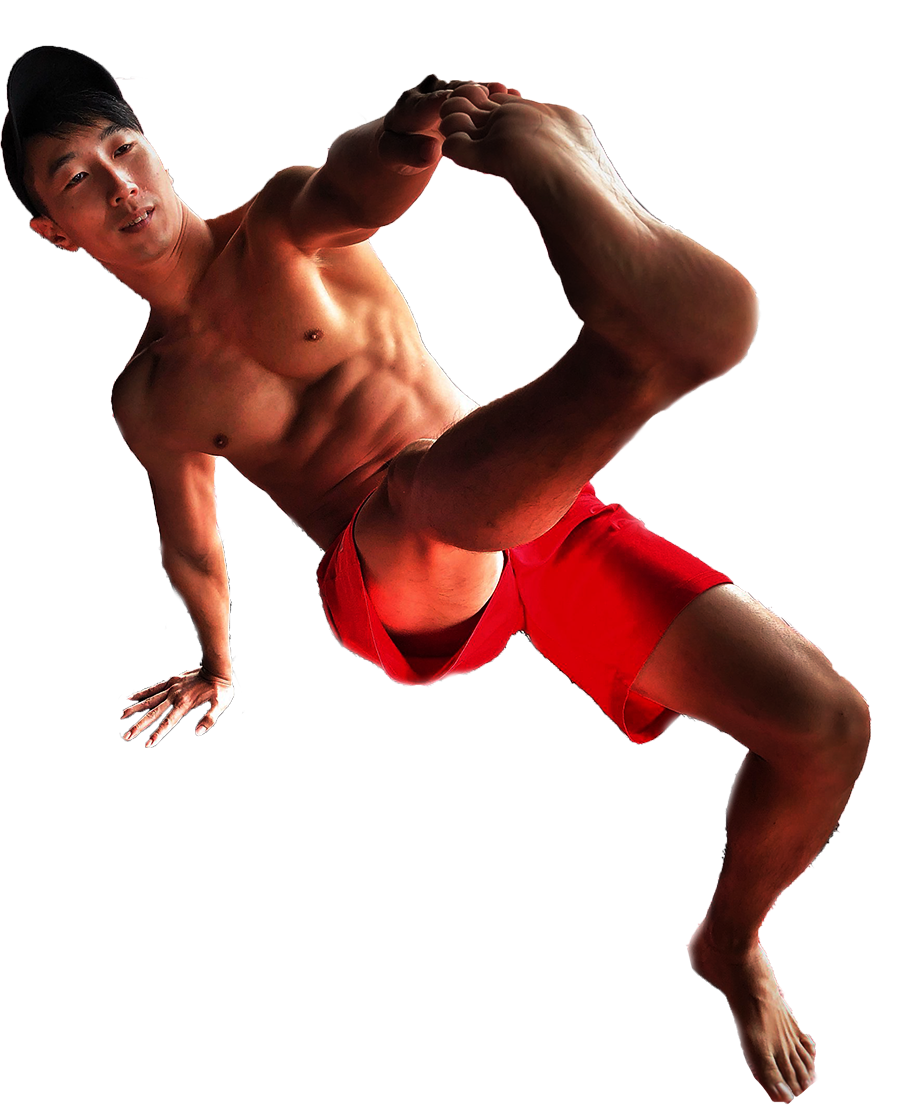 VISAET ARTRAM
COACH
Kru Visaet is a Lumpinee and Rajadamnern Champion hailing from Thailand with over 30 years of experience. Under his belt, he has won over 100 awards and has participated in over 300 competitions. Don't be intimidated however, he is loved by our members for his friendly and cheerful personality.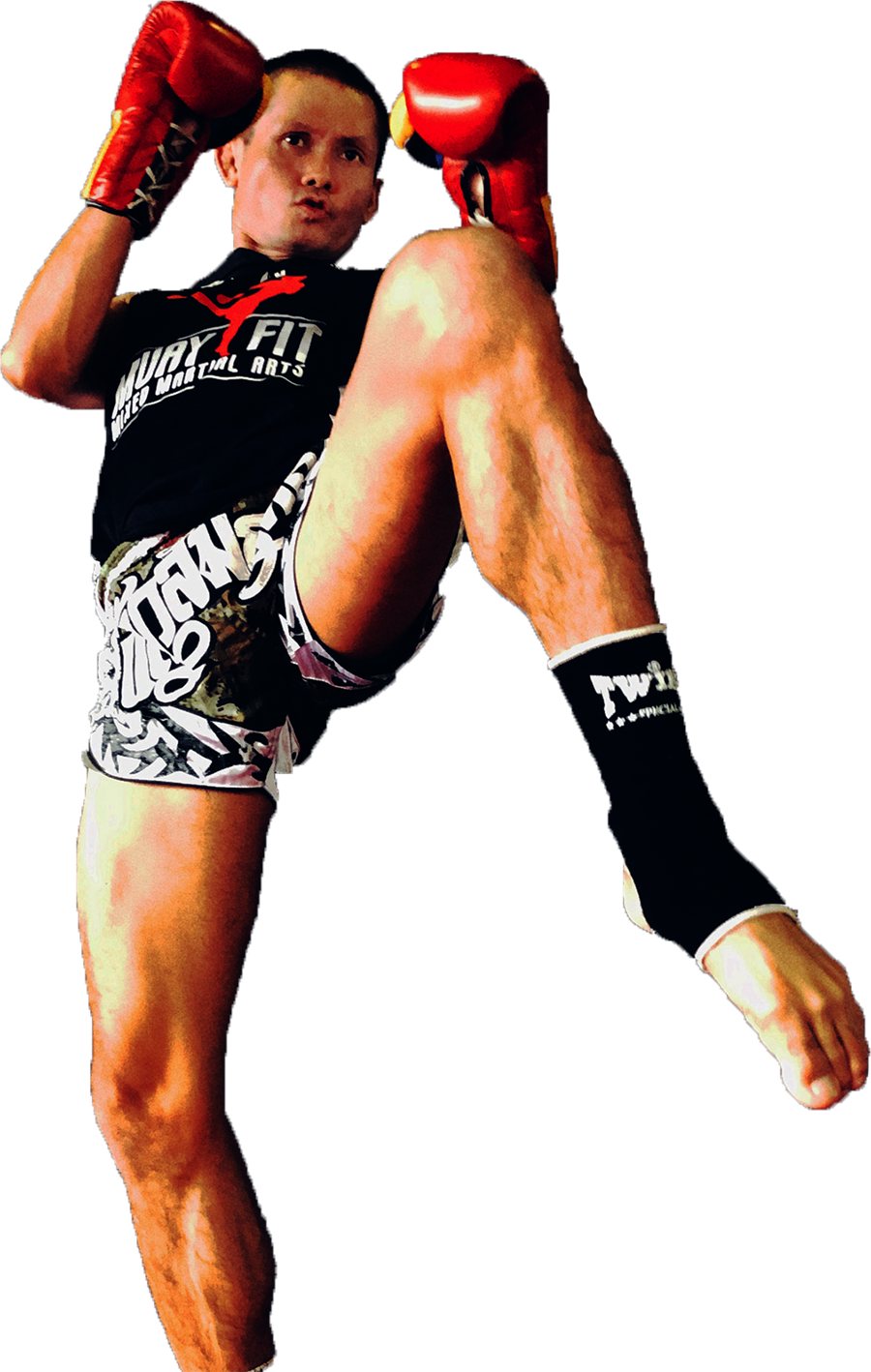 KWAN YANG
COACH
Kwan Yang is a MuayThai coach, and also the newest addition to the family! Loved by members for his honest and friendly personality, he excels in providing step-by-step detailed guidance when teaching. Passionate and patient, you can exponentially grow your fundamental knowledge of fitness and Muay Thai with his coaching.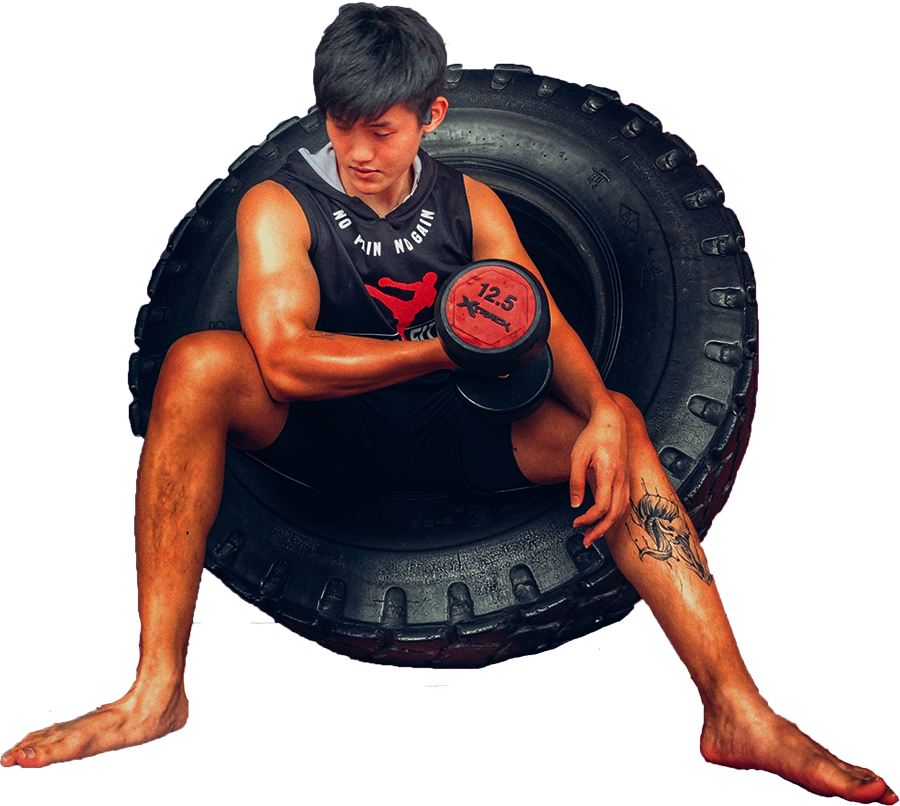 PRADESH RAJ
COACH
A non-submissive submission specialist, Coach Pradesh is well-versed in grappling maneuvers for MMA. A gold medalist black belt that represented Malaysia for Taekwondo (WTF) who is also a world champion. With a good base in striking techniques from Taekwondo and Muay Thai, Coach Pradesh has dabbled in the art of Brazilian Jiu-Jitsu for many years, making him a great MMA practitioner.