Coach Gan
COACH
Coach Gan is a self-defence + weight-loss expert with countless of television appearances and a humbling celebrity transformation portfolio under his belt. On top of that, he has over 10 years of experience in martial arts, as used by Special Force teams across the globe.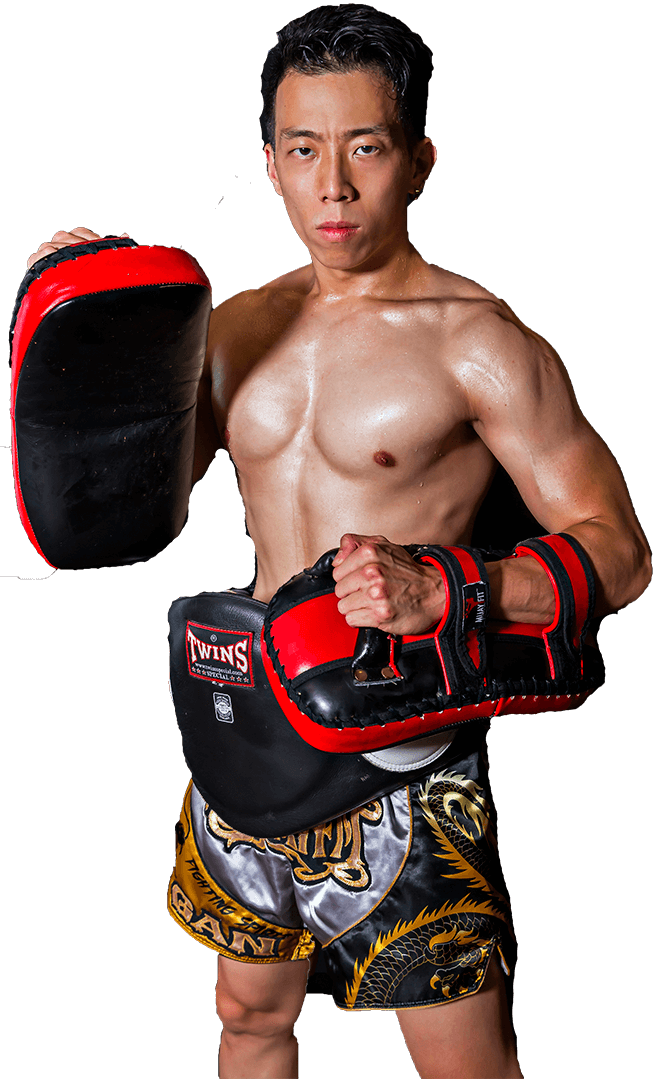 ETHAN C
COACH
Coach Ethan is a body transformation specialist renowned for his fun, exciting trainings, and his inept ability to transform one's body in the shortest time frame. Hundreds of members have seen great results under his guidance. Tried and tested!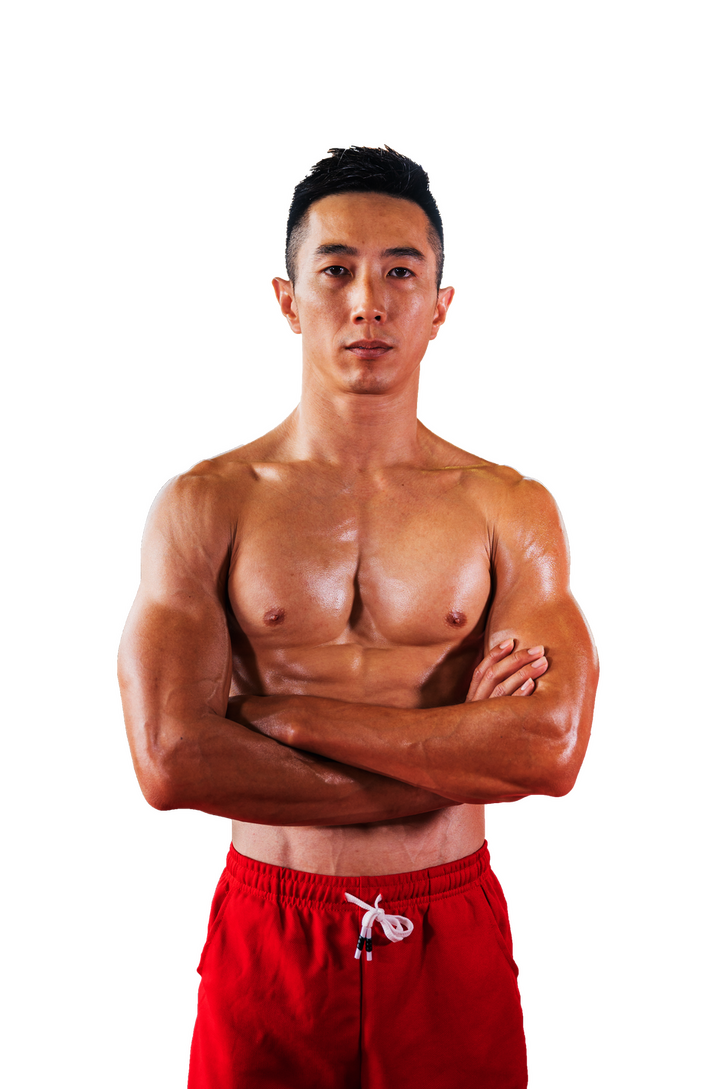 VISAET ARTRAM
COACH
Kru Visaet is a Lumpinee and Rajadamnern Champion hailing from Thailand with over 30 years of experience. Under his belt, he has won over 100 awards and has participated in over 300 competitions. Don't be intimidated however, he is loved by our members for his friendly and cheerful personality.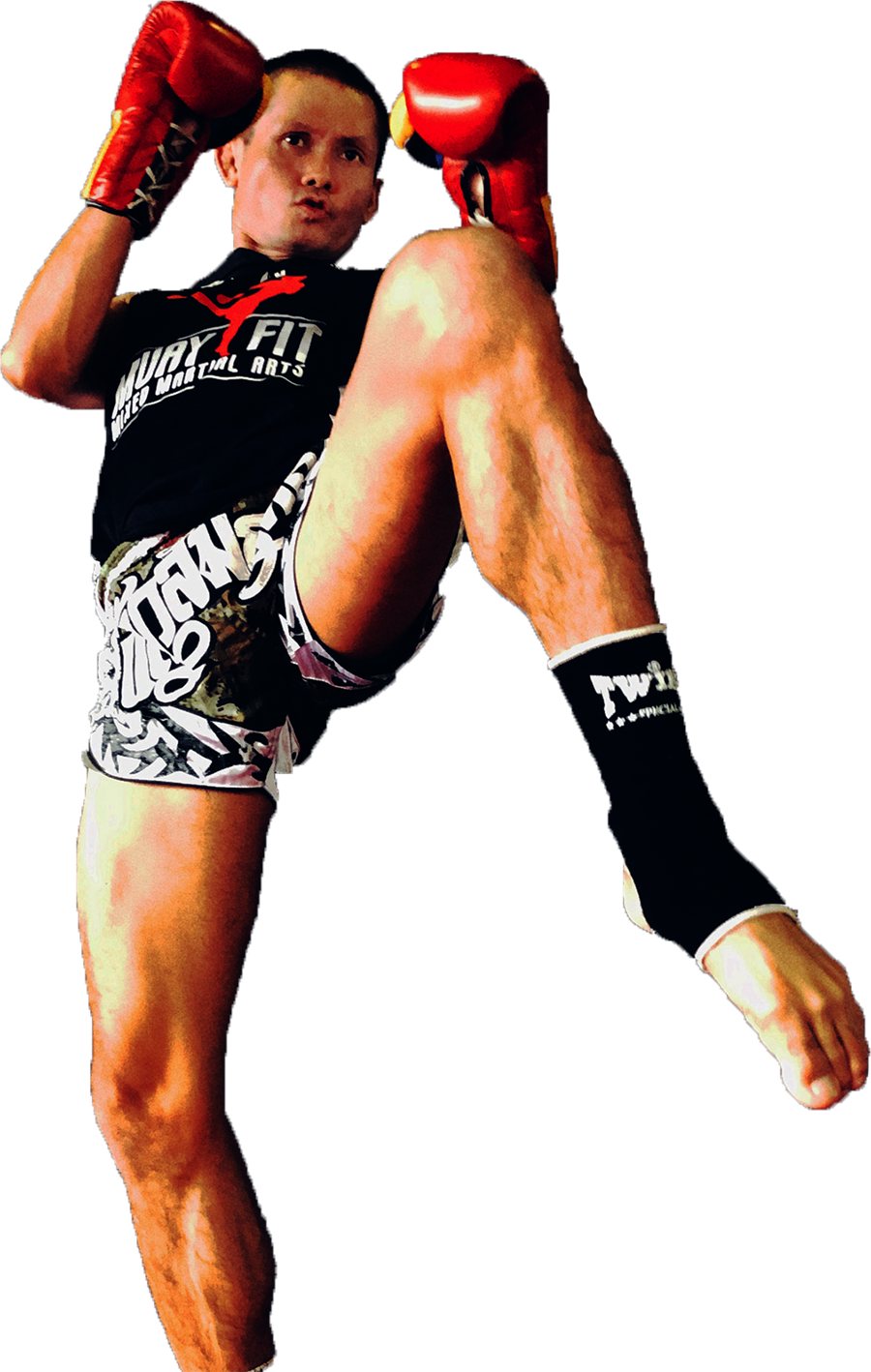 Mostafa
COACH
Coach Mostafa has teaching experience in MMA, Muay Thai, K1 Kickboxing, and Boxing. He has competed for almost ten years and has over 150 fights under his belt. Coach Mostafa has extensive expertise in fitness knowledge and helping students progress in a short amount of time, in addition to his recognised career in Martial Arts.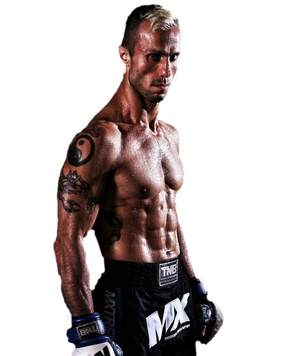 Dante
COACH
Coach Dante, hailing from the Philippines, is a qualified strength and conditioning coach as well as a Karatedo Black Belt and GAB Professional Referee (WBC Muay Thai). Coach Dante has been teaching Muay Thai to professionals and amateurs for 15 years (Personal training & Group Class). Coach Dante has also acted as a Muay Thai referee in the past (10 years in amateur tournaments and 2 years in professional fights).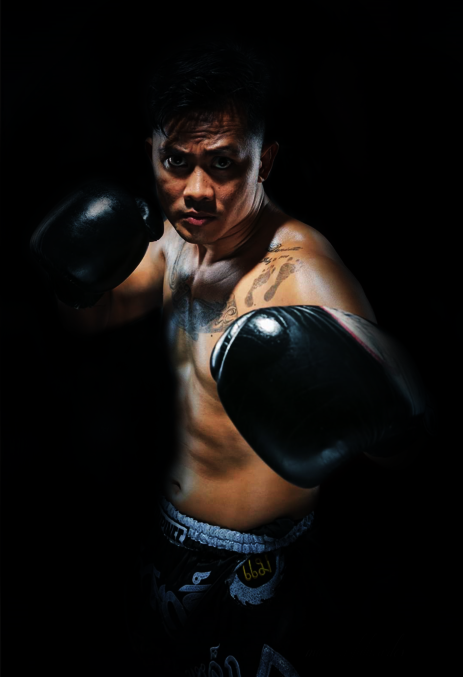 Fu Le
COACH
Coach Fu Le, a Johor SUKMA representative, hailing from a small town in Johor, Segamat is a Professional fitness & muayThai trainer, trained for 8 years, adult private trainer for 7 years, children trainer for 5 years. Competed in 30 fights. 20 wins, 8 KO.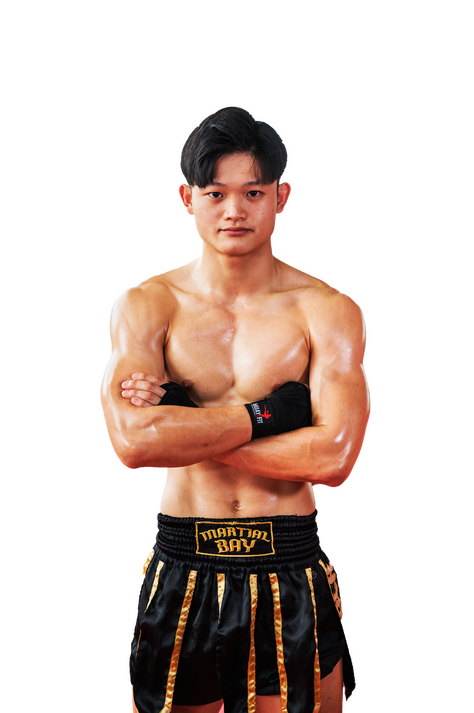 Davis
COACH
Coach Davis, 8 years of experience in Muay Thai, 2 years as a personal trainer. Fitness trainer. During MCO, 3 month transformation and achieved a admirable physique. Davis is popular among social media influencers and many influencers approach Coach Davis to train with him. Before becoming a trainer, Coach Davis has trained with many international trainers including coaches from Thailand, Philippines, and Poland.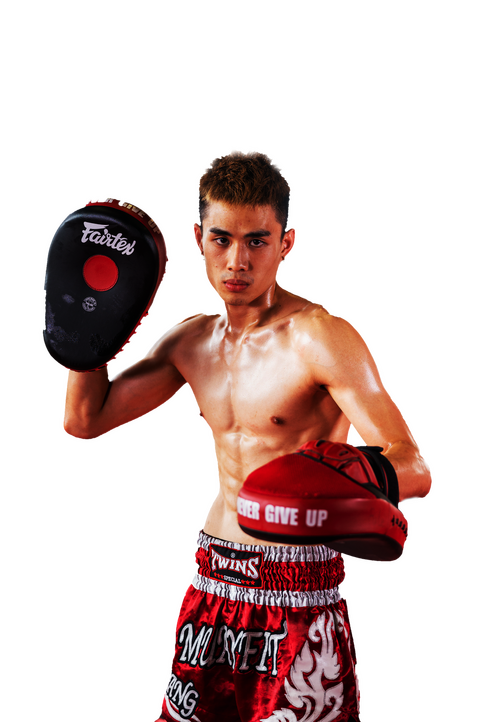 Izat
COACH
Coach Izat Zaki is one of the most popular Muay Thai fighter from Malaysia. He represented Malaysia in the SEA games in 2019. Coach Izat started MuayThai from a very young age and trained in all over Malaysia, especially Terengganu, where he grew up. With that being said, Coach IZAT doesn't only represent Malaysia but also his hometown, Terengganu, and is a SUKMA champion.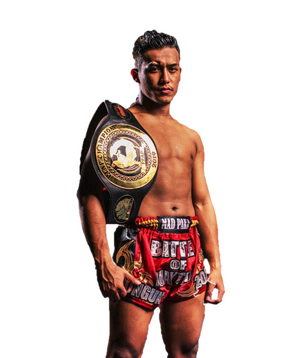 Nai
COACH
Coach Nai is a MuayThai champion hailing from Thailand. He is also the older brother of Coach Visaet. Coach Nai first started learning MuayThai when he was just 8 years old and competed in over 150 fights with over 100 wins and very little loses. Coach Nai is well-known for his "Fast Reflex" fighting style, where he focuses on speed and accuracy. Coach Nai has also done multiple seminars all around the world including Malaysia, China, Australia and SIngapore.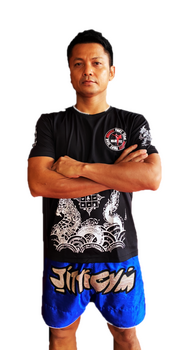 Will
COACH
Coach Will "The Kill" Chope-Tulapan is a URCC Global Welterweight Champion. He has an impressive Pro MMA record of 40 Wins and 19 Losses.He is a BJJ Brown Belt under 2nd Degree Black Belt Professort Major Overall. Coach Will has competed a total of 132 professional fights in all combat sports combined (MuayThai, MMA, K1, Boxing, Lethwei, Bare Knuckle Boxing & Sanda). Moreover, Will is a Zendokai Karate Brown Belt, UFC veteran, promoter/owner of Thailand Fighting Championship as is well known as the "World's Busiest Fighter".
Jum
COACH
Coach Jum is a well-known MuayThai champion from Thailand. He has competed over 250 fights with over 200 wins, and uncountable KO's. Coach Jum has a very sneaky style of fighting and many of his opponents find it difficult to land a kick on Coach Jum. If you're not careful enough, you'll end up on the floor!